SOLIDWORKS
Use this information to ensure you are always working with a SOLIDWORKS supported and optimized system for hardware, operating system and Microsoft products.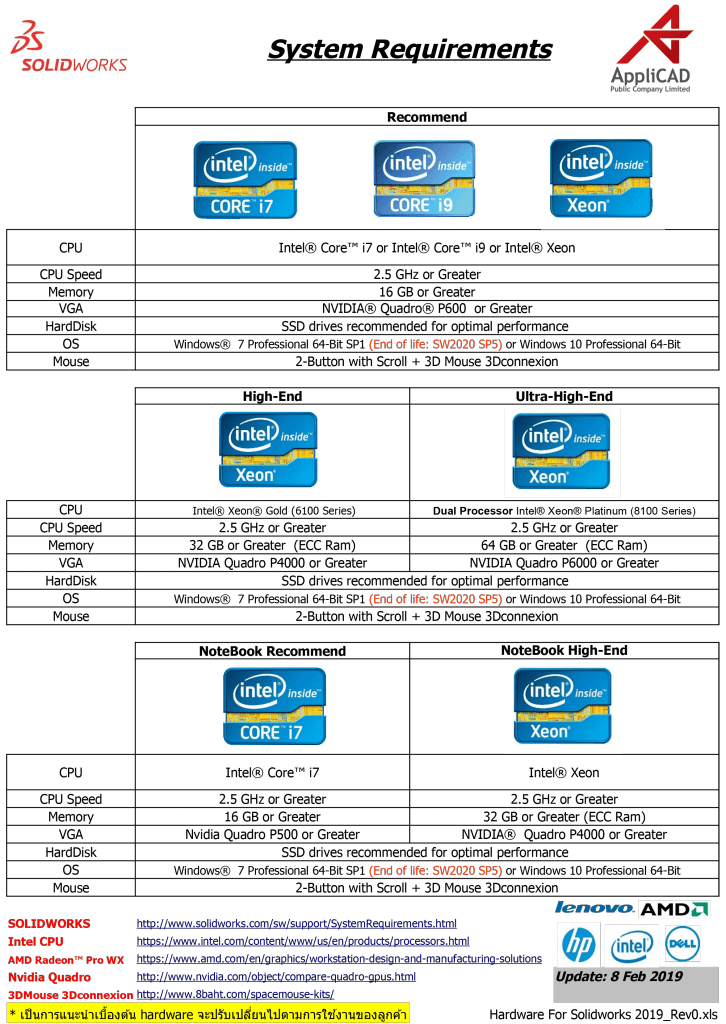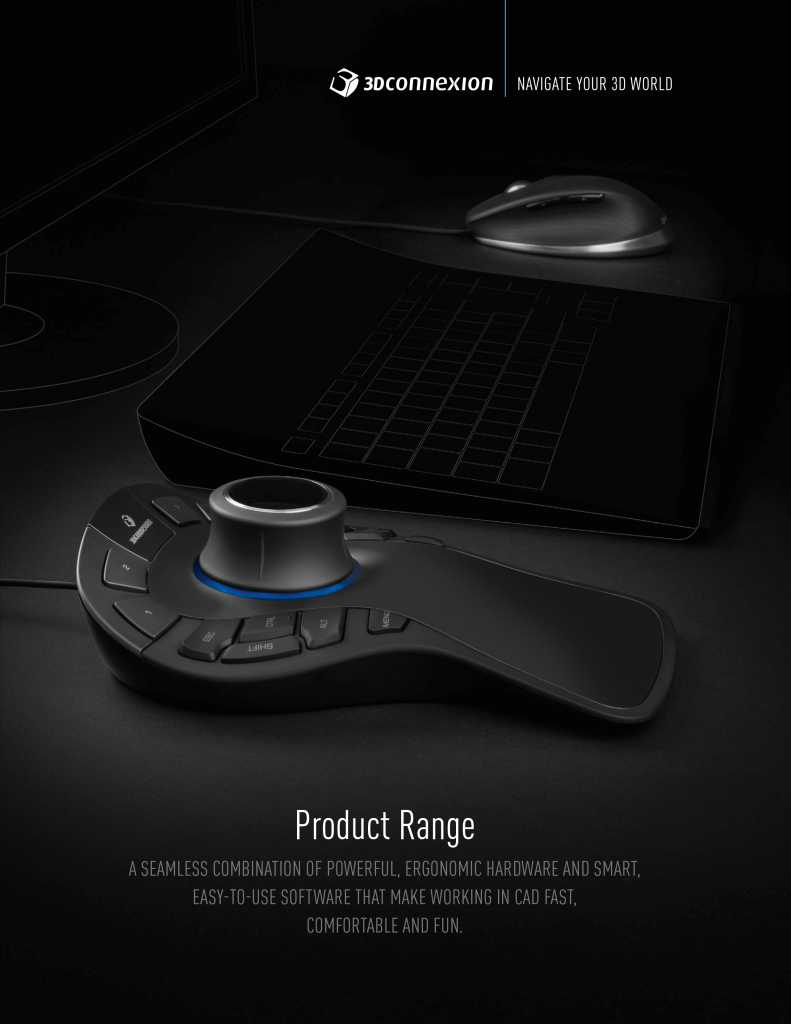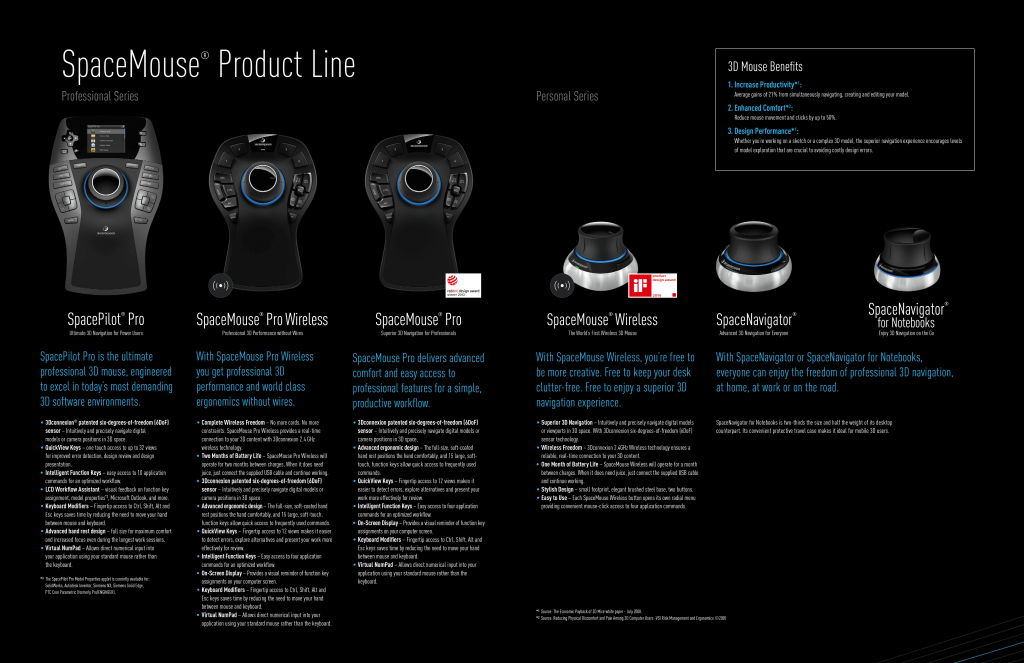 Notes:
End Of Life (EOL) corresponds to the last SOLIDWORKS release where a Microsoft product is supported (This is synchronized with the Microsoft Mainstream Support End Date). SOLIDWORKS releases after the EOL are not supported for the said Microsoft product and SOLIDWORKS installation is blocked in the case of an operating system.
SOLIDWORKS Product Support Lifecycle defines the End Of Support for SOLIDWORKS versions.
SolidWorks recommends using the latest Microsoft Service Pack of Windows, Office and Internet Explorer.
SolidWorks supports each Windows 10 release for applicable SOLIDWORKS releases as long as it is still covered by both the SOLIDWORKS Product Support Lifecycle and Microsoft Windows Lifecycle Fact Sheet.
SolidWorks recommends using a Windows Server operating system for all SOLIDWORKS server-based products.
Windows Server operating system support applies to Standard and Enterprise editions only.
Windows Home Editions and Windows To Go are not supported.
Microsoft Office 'Click-To-Run' feature is supported for SOLIDWORKS 2017 and later.
Apple Mac ® based machines running Windows using Boot Camp are not supported.
SOLIDWORKS 2018 on Windows 8.1 and Windows Server 2012 R2 requires the Microsoft April 2014 update
It is not recommended to install any instances of other applications on the SOLIDWORKS PDM Archive or Database Server. For PDM Professional, it is recommended the Archive and Database servers are two separate, dedicated machines.
To ensure optimum performance, it is not recommended to install anti-virus software on the SOLIDWORKS PDM vault computer.
Beginning with SOLIDWORKS 2020, DVD distribution media will only be provided on request. Please contact your Reseller.