SWOOD
SWOOD Woodworking : a 3D CAD CAM to empower SOLIDWORKS users for designing CAM and Nesting applications which exclusive for woodworking. SWOOD is support for programming and production documentation through SOLIDWORKS.
SWOOD From design to manufacturing
3D CAD CAM for Woodworking
Boost your SOLIDWORKS woodworking projects with SWOOD Design, CAM and Nesting. Create your programs and manufacturing documents directly into SOLIDWORKS with full associativity.

Streamline the process from CAD to Machine

Export more information to production

Capabilities to develop new products range

Producing product quality
SWOOD – WOODWORKING CAD/CAM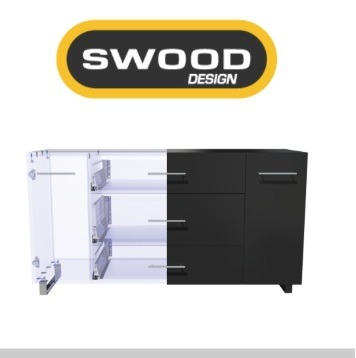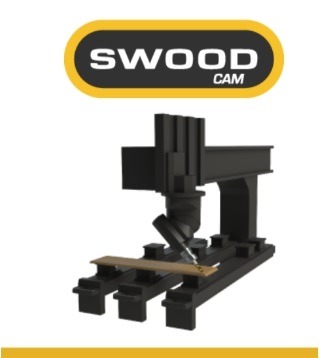 SWOOD Design

: Features for woodworking inside SOLIDWORKS
SWOOD Design makes it easier to achieve your woodworking projects. Design faster, just drag & drop.
Benefit
Design faster

Production ready design (Reliability, design rules homogenized)

Storage of customized and reusable parametric items

Woodworking dedicated reporting
Tools in SWOOD Design
Edge banding Management

Molding positioning

Parametric panel library

Material library, including decor or grain direction

Cabinet Design – Copy a frame from your library and fill it dragging.


Fill your furniture with elements (doors, drawers, shelves …), including hardware and machining of adjacent parts.

Connectors include traditional (mortise & tenon) or mechanical (swivel pins, cams) types of joint.


Fittings – Insert your cabinet and link its dimensions to a layout sketch.
SWOOD CAM : Machining and producing woodworking inside SOLIDWORKS
SWOOD CAM manages NC machines dedicated to woodworking and their technologies. Create your programs and production documents directly inside SOLIDWORKS.
Benefits
Native management of the woodworking machinery technologies

Easy to use

Associativity with SWX models and machining rules based on SWX models

Storage of reusable machining strategies

Export of full project data (cut list, tool list, cup position, programs, …)
Tools in SWOOD CAM
Customise NC machine code

Machining macros library

Automatic worktable management

Multiple positioning

Batch encoding and manufacturing documents export on full project

Automatic and optimised drilling with drilling aggregate

Manufacturing treeview in Feature Manager

Tools, Aggregates and Machining Macros libraries in Task Pane

Insert library items by drag-and-drop

A large amount of NC machines already managed thanks to customisable machine code

Customised production documents generated (Cut list, Hardware list, Labels)

Full associativity between SOLIDWORKS geometric entities and machining

Additional machining rules defined using configuration, custom properties and features status.

Automatic and optimized drilling with drilling aggregate with full associativity.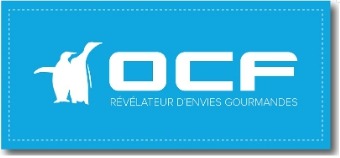 OCF, based in Sigournais in the Vendée French department, is a creator and manufacturer for refrigerated displays and other furniture for catering trade.
Our goal is to assist our customers with professionalism and listening during their projects, from draft to final execution.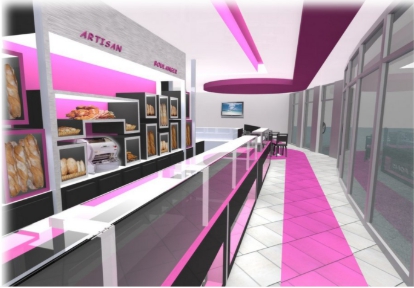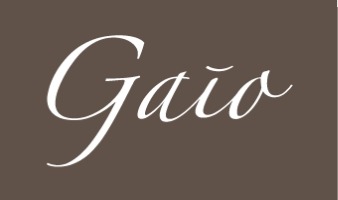 Since 1930, Etablissements GAIO has manufactured kitchens and high-end interior fittings.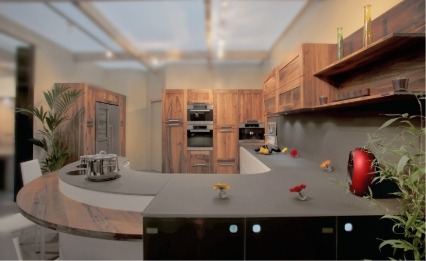 With 80 years of experience in woodworking, the company GUITTENY offers its expertise in carpentry / design, Stairs, Wood Formwork in Nantes (French City).
The company GUITTENY has maintained over time its image of reliability. Our customers know they can count on our people and it is their satisfaction which attests to the quality of our products and services.
เ"We found SWOOD CAM as the best solution integrated inside SOLIDWORKS to solve our initial issue transferring programs for curved furniture to our CNC. During the years, we integrated the full SWOOD solution. This allows us to save time and standardize our projects despite our custom furniture manufacturing."
     Pierre-Jean Suaudeau – Industrial manager