SOLIDWORKS Manage
Tools to plan and manage the details of each process in the project. Also, enhancing file management efficiency.
SOLIDWORKS Manage
Advanced-Data Management Tools builds on the design file management of SOLIDWORKS PDM Professional by increasing the ability to manage organizational projects such as Project Management, Process Management, Resource Planning, Item Management, and showing the progress of plans in Dashboard and report formats to increase efficiency in project management.
Benefits of SOLIDWORKS MANAGE
Project Management
Manage important information for the design team in planning and managing resources to be more effective.
Task Scheduling Individual task planning.

Resource Utilization and Capacity Resource planning and management.

Progressing Report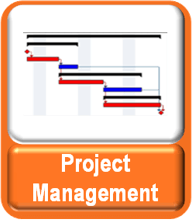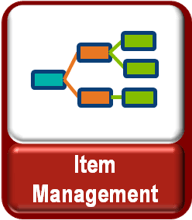 Item Management
The section for creating, editing, and comparing Bill of Materials (BOMs) can support many BOMs and attach other files important in the BOM.
Process Management
Manage the collaborative process of project stakeholders. Whether it's design, production, sales, or marketing effectively.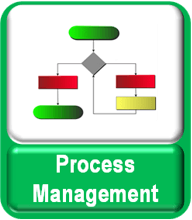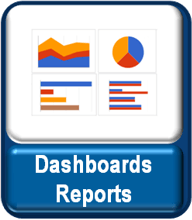 Dashboards and Reports
Allows users to access information in the system promptly. It is also possible to format the display to be suitable for individual work.
| Capabilities of each package | Manage Editor | Manage Contributor | Manage Contributor |
| --- | --- | --- | --- |
| Search, View and Print Documents and Records | ✓ | ✓ | ✓ |
| View CAD Data | ✓ | ✓ | ✓ |
| Create and Edit CAD Data | ✓ | | |
| View Non-CAD Data | ✓ | ✓ | ✓ |
| Create and Edit Non-CAD Data | ✓ | ✓ | |
| View Project Status and Timesheets | ✓ | ✓ | ✓ |
| Update Project Status and Timesheets | ✓ | ✓ | |
| View Dashboards, Run & Export Reports | ✓ | ✓ | ✓ |
| View Processes and History | ✓ | ✓ | ✓ |
| Start and Update Processes on any Object | ✓ | ✓ | |
| Start Processes Via PDM Workflow Action | ✓ | ✓ | ✓ |
| View BOMs | ✓ | ✓ | ✓ |
| Create and Edit BOMs | ✓ | ✓ | |
| View Tasks | ✓ | ✓ | ✓ |
| Assign and Update Tasks | ✓ | ✓ | |
| Participate in PDM Workflows | ✓ | ✓ | ✓ |