SOLIDWORKS Composer
SOLIDWORKS Composer helps to create documents in the form of images, whether it is 2D, 3D images or animations. with complex resolution
SOLIDWORKS COMPOSER FOR SERVICES



ADD INNOVATION TO YOUR TECHNICAL COMMUNICATIONS
Why choose SOLIDWORKS Composer?
Repurpose your 3D engineering models for creating graphical content to explain processes and procedures in technical communications, such as manufacturing assembly instructions, product manuals, installation instructions, service manuals, training guides, marketing brochures, and sales bidding kits.
SOLIDWORKS COMPOSER
SOLIDWORKS® Composer allows you to quickly create 2D and 3D graphical content to clearly explain and present your product or process. The tools let you work directly from 3D CAD data to create high-quality illustrations, photorealistic images, and interactive animations, and to import design data.
Making a manual is not difficult anymore.
In the past, before we could get a brochure one manual, we have to wait until the product After that, the product must be taken to photograph each step of the work. to be used as supporting documents for sales, brochures or manuals. You will need to edit all new documents. which caused a delay in bringing the product to the market.
Would it be good if we had a helper? To make it easier for you to work.
You don't even need a foundation. Graphic No CAD background, you can use SOLIDWORKS Composer.
How do SOLIDWORKS Composer help?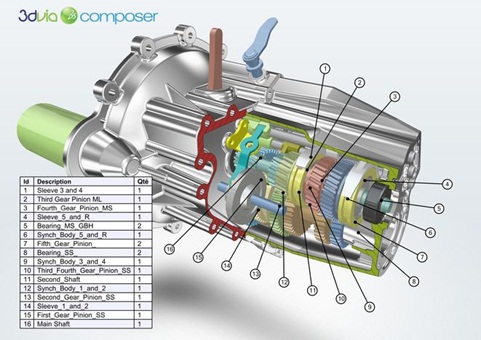 Create a production assembly manual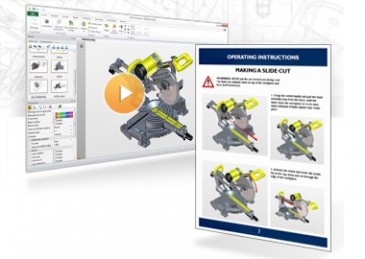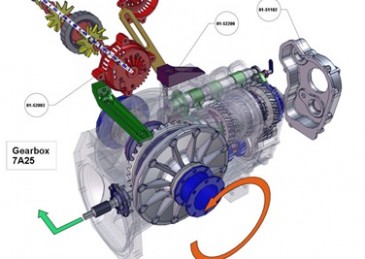 Create a machine installation guide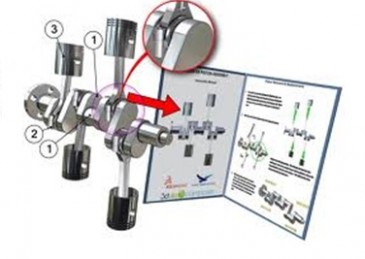 Create a maintenance manual
Create a work training book
Create a product brochure
Highlights of SOLIDWORKS Composer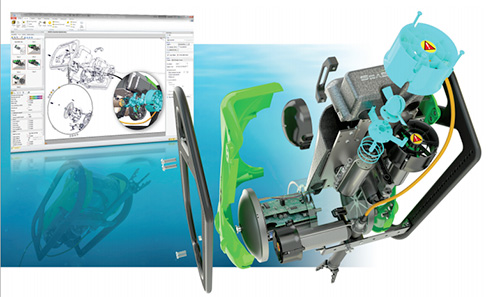 SOLIDWORKS Composer can use 3D CAD files such as SOLIDWORKS, STEP, IGES and others to create any content you want.
Able to create manuals or documents along with product design.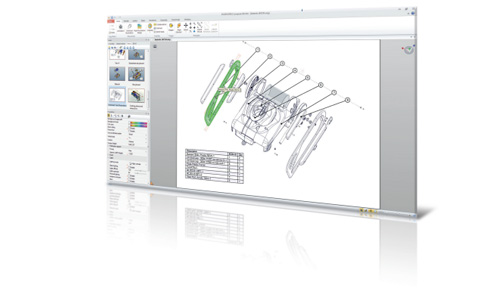 Can be stored in a variety of file formats such as HTML, PDF, AVI BMP,
JPEG, TIFF, EPS , SVG, CGM , Microsoft Office
You can present your work via iPad, iPhone.
SOLIDWORKS Authorized Reseller