Message from Chairman of Board of Directors
Message from Chairman of Board of Directors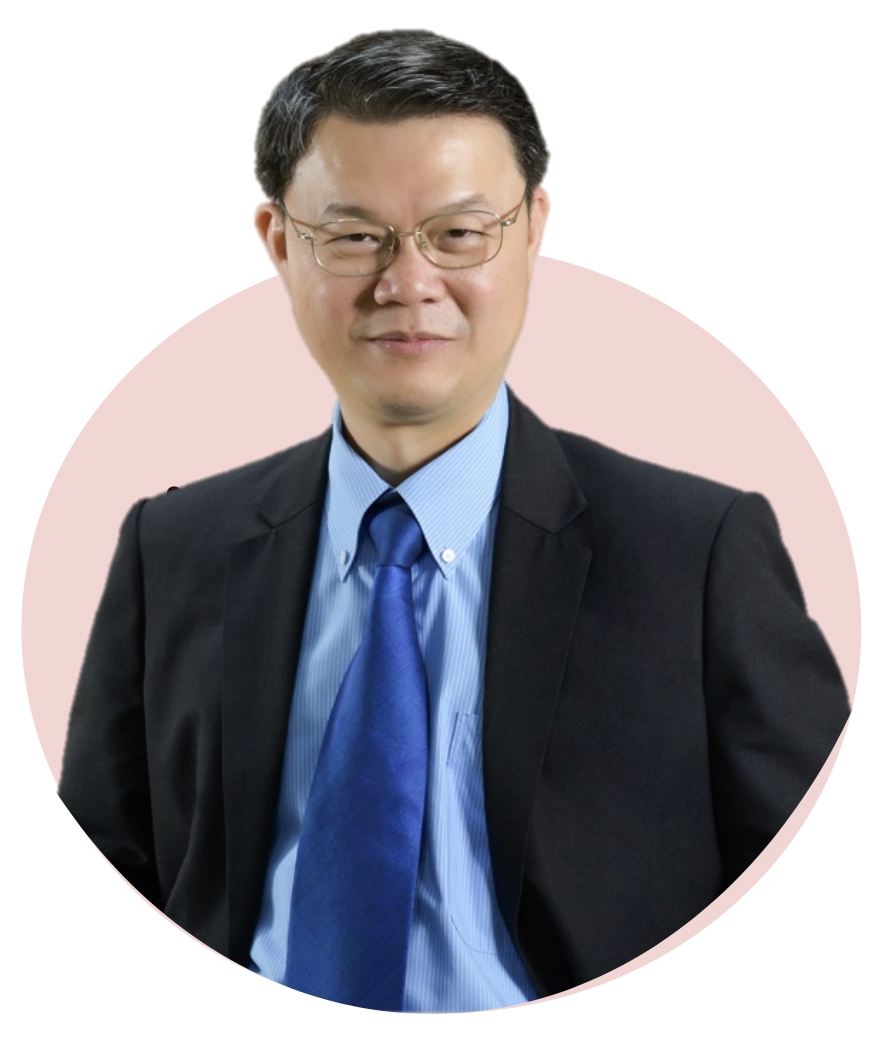 To Shareholders

In 2022, AppliCAD Public Company Limited would like to thank all those who participated in the development of the Company. Although this is a year of recovery after the unexpected change of the COVID-19 epidemic. We found that during the recovery of the COVID-19, enterprises have begun to become active. Therefore, we set the goal of sustainable growth. We will use our past experience to encourage our business to further develop. However, the Thai economy is affected by the international trade situation, especially the fluctuation of the Thai baht, which has greatly affected the Company's business, our Company has high operational efficiency, it can quickly adapt to changing conditions. However, effective response to the current situation still faces major challenges. The board of directors and executives of the company realized that we should expand our business to new businesses with good growth opportunities, establish long-term and sustainable stability while taking care of employees, business partners, customers and society and cooperate with relevant parties.


In addition, we have also emphasized the concept of ESG, which is a calculation framework for measuring the performance of socially and environmentally responsible businesses. We are committed to becoming the leader of ESG. We hope that shareholders and stakeholders can clearly see the connection between our business operation and society and environment. By using ESG principles as our business management tool, we will ensure business stability and add value to shareholders and the society in general.
Finally, we would like to thank you for your trust and support in our business operation. We would like to thank all the management and employees for their dedication in performing their duties. Board of directors, executives and employees sincerely hope that you will continue to support and grow steadily with the company to create sustainable returns for shareholders.

On behalf of the Board of Directors, Executives and employees of AppliCAD Public Company Limited, I would like to take this opportunity to convey my concern and good wishes to the shareholders, business partners, partners, communities, all stakeholders. I would like to send my encouragement to everyone to get through every crisis well.

Asst.Prof.Dr. Prasert Kanthamanon
Chairman of Board of Directors