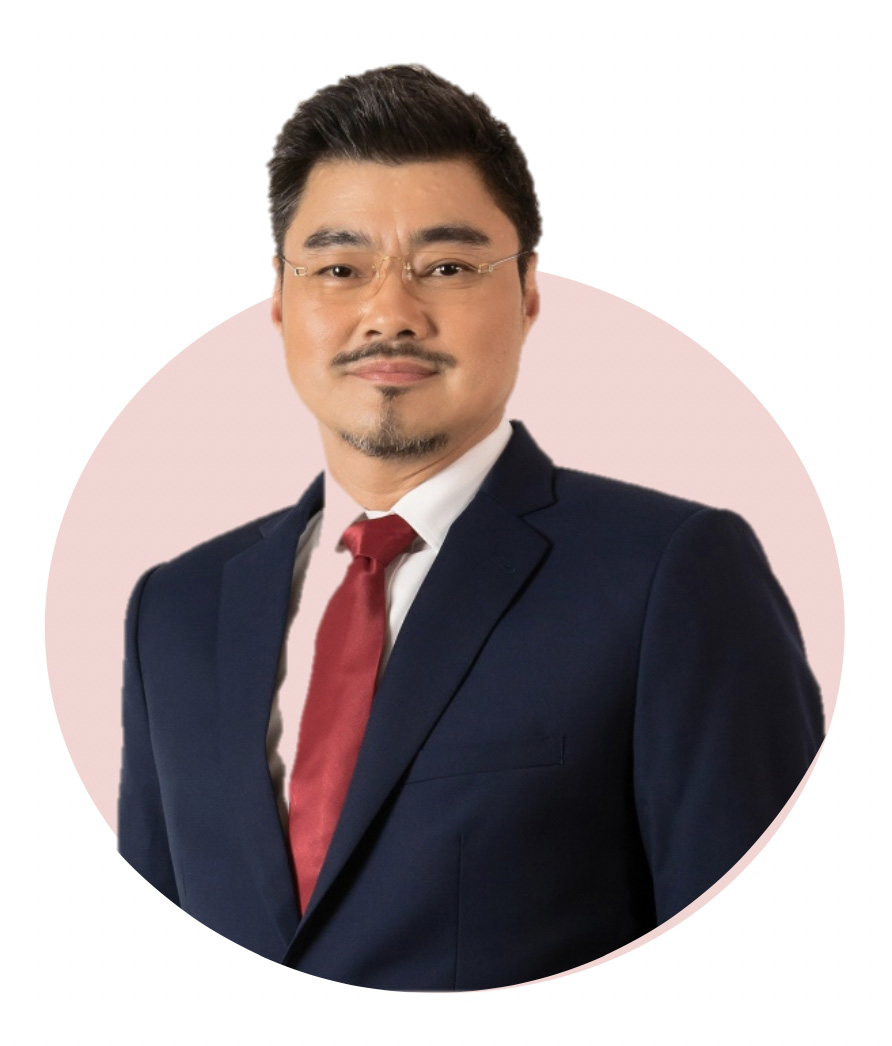 To Shareholders

In 2021, the world and Thailand have learned and adapted to the spread of the COVID-19, resulting in the problem of the epidemic being resolved. However, many factors continue to put pressure on the economy, especially the Russian-Uzbekistan war that leads to trade sanctions and a protracted energy crisis. Chinese economic slowdown and economic polarization led by the US and China will affect global supply chains.

In the past year, the Company has been affected by the above challenges and has adapted and responded to such changes. The Company's operation plan focuses on product development and team building. In 2022, the Company's sales were 888.34 million baht, increased by 11.19% compared with last year, this is considered to be the highest sales volume in our history. In addition, the Company also established the AppliCAD Innovation Center (AIC). Our vision is to become the starting point of innovation to enhance the potential of Thai enterprises and promote creativity, prepare for sustainable business development and realize new innovation by promoting human resource development and tool development.

In 2023, we have also planned to continue developing our business in terms of products and services to meet changing consumer needs and behaviors and to maintain the Company's growth potential, enhance the Company's stability and growth. My management team and I have considered all stakeholders, including customers, employees, partners, shareholders, communities and the surrounding society.

Finally, I want to thank all shareholders, business partners and supporters. I want to thank the Board of Directors, all employees that work together to overcome obstacles and major changes to grow the company continuously and sustainably.

Dr. Isra Akrapitak
Chief Executive Officer