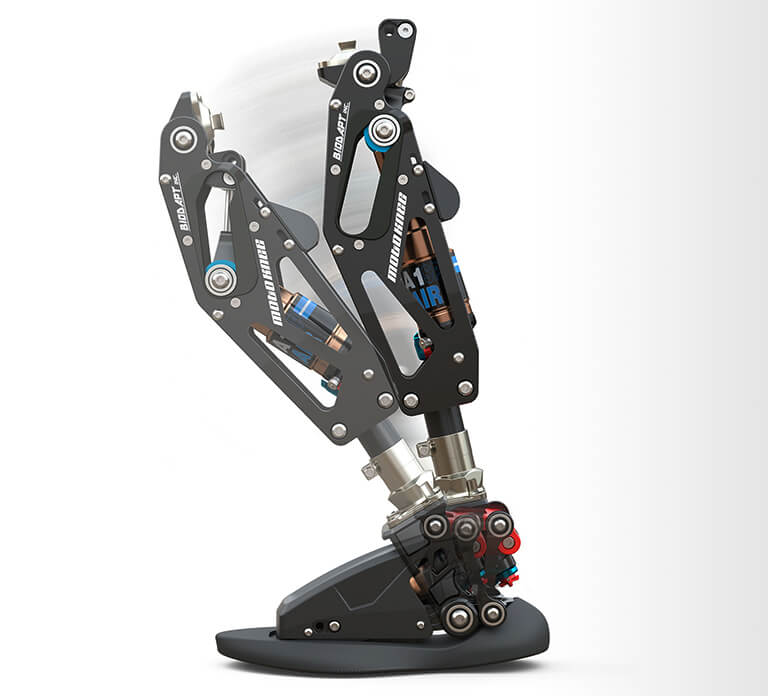 Design
Engineers and designers can create and share designs quickly and easily, allowing key stakeholders to give feedback throughout the product development phase with all the design data stored securely in the cloud.
Management
Plan, develop and release your products seamlessly with the data and product lifecycle management solutions on the 3DEXPERIENCE platform, helping you to improve productivity, collaboration and innovation.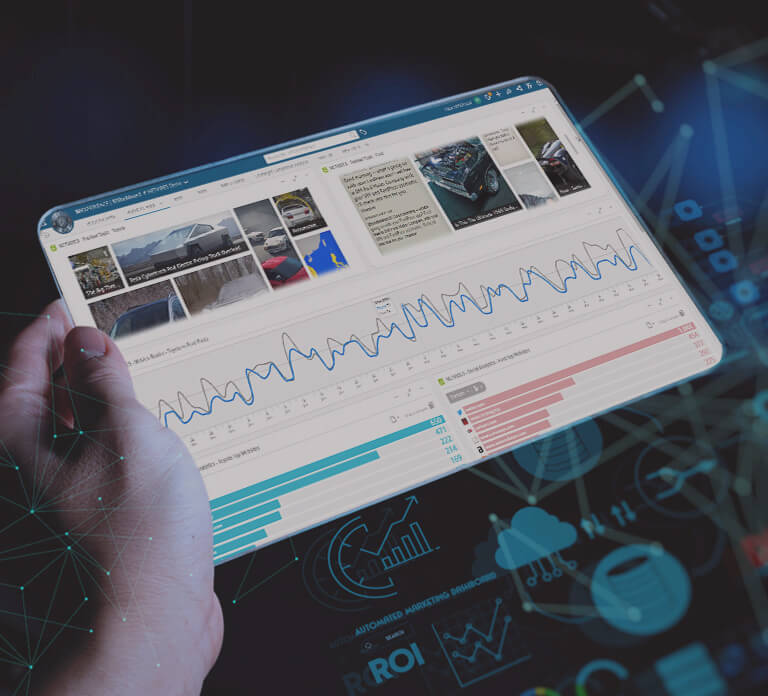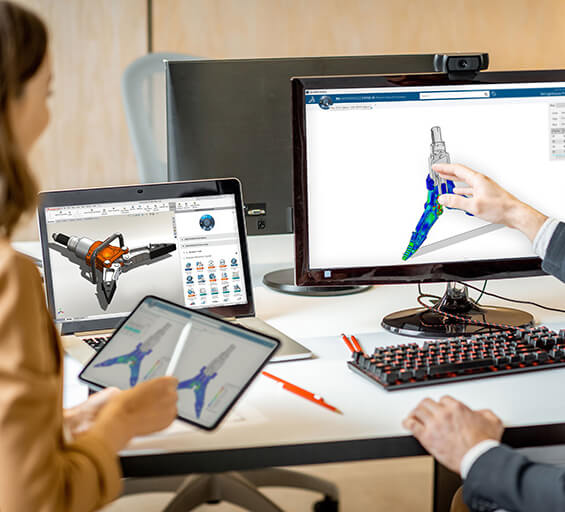 Simulation
Extend SOLIDWORKS Simulation, through tight integration with the 3DEXPERIENCE platform, to conduct structural static, frequency, buckling, modal dynamic response, and structural-thermal analysis of parts and assemblies.
Manufacturing
The 3DEXPERIENCE Works portfolio streamlines communication between departments to identify and reduce manufacturability errors at any phase – from ERP to the shop floor— and helps accelerate the release to production.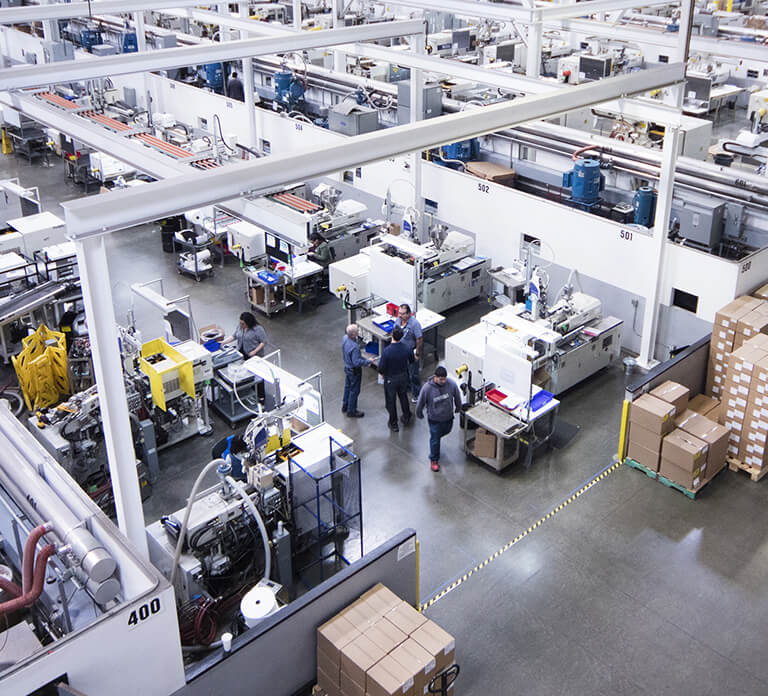 Marketing
The 3DEXPERIENCE Works portfolio allows sales and marketing teams to collaborate with designers to create the perfect plans and create content even before the product is built.
Connecting the Virtual and the Real
3DEXPERIENCE Works connects people, ideas, data and solutions in a single collaborative and interactive environment, merging the virtual and the real for a holistic real-time vision of their business activity and ecosystem.