DELMIA | Works
DELMIA | Works ERP System is built to fit the entire factory workflow, covering the whole sales process, including Ordering, Finance, Personnel Management, Planning, Manufacturing, Warehousing, Purchasing, and more.

DELMIA will become the primary system to enhance management clarity and communication in the manufacturing industry and all information in the production chain. DELMIA will become the primary system to enhance management clarity and communication in the manufacturing industry and all information in the production chain.
DELMIA | Works Manufacturing Software
DELMIA is designed for factory operation.

Optimize and accelerate growth.

Real-time production efficiency.
DELMIA | Works
ERP/MES Management in the Cloud
Built by Manufacturers for Manufacturers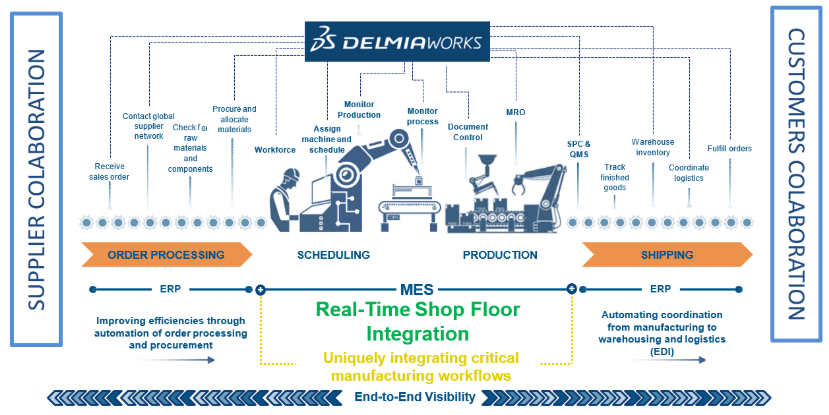 DELMIA | Works : Covers End-to-End Manufacturing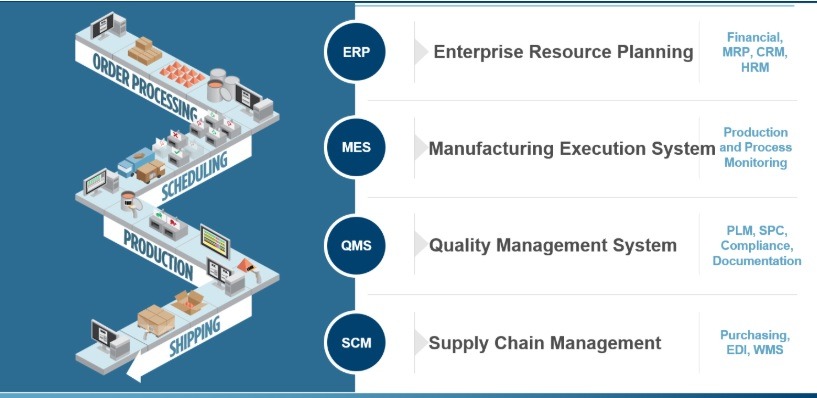 DELMIA | Works sets itself apart from other software by providing intelligent tools in a single solution for businesses in the manufacturing industry because different industries require a further understanding of processes without the investment in adapting the system to your own work.
Single Platform Lowers Cost
You don't need to manage multiple systems since DELMIA | Works can be executed on a single database with a single system for all users.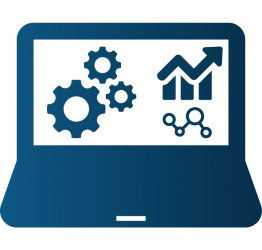 Real Time Monitoring
You are tired of waiting until the last process is executed? Significant decisions come from having great information. Viewing data in real-time helps your entire organization stay in sync with the field. The dashboard lets you see how the machine is working in your plant and all updates in real-time.
Functionality When You Need It
All modules in DELMIA | Works and their options are designed on the same database. All working together efficiently, DELMIA | Works is an ERP system for the manufacturing industry that can scale according to your needs.
DELMIA | Works Advantages
DELMIA | Works ERP with integration on the Dassault Systèmes 3DEXPERIENCE® platform can create a global work system to:
Manage growth and changes in your business

See production efficiency and profits in real-time.

Communicate and collaborate with the entire production chain.

Manage workers, materials, tools, and production volumes for maximum efficiency.

Increase customer satisfaction.

Extend equipment life in the production line.

Plan and predict quickly and effective.

Enhance product quality.

Ensuring that it operates according to industry standards.

Reduce costs incurred from consumables, scrap, and waste.

Meet the needs of customers.

Productivity is consistent with financial results.

Reduce errors and inconsistencies.
ERP Case Studies & ERP Success Stories
60% increase in growth without additional labor resources.

more than 50% increase in product availability.

100% on-time delivery.

95% reduction in expedited shipping costs

Up to 75% reduction monthly closing time.

Up to 30% increase warehouse turnover.

66% reduction in scrap

Zero shipping errors

70% reduction in maintenance costs

75% reduction in repair time.

Added traceability to ISO standards.

Improved audits throughout the project.

Develop internal communication and better communication with customers.

80% reduction in warehouse variance.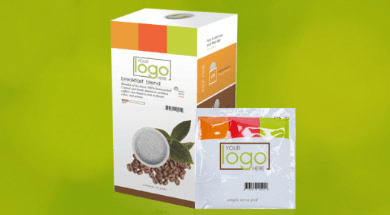 POD PACK : Advancing Product Quality & Customer Service in the F&B Industry.
RETURN ON INVESTMENT
Double the value of the business without doubling the staff.

Browse and review reports generated in minutes instead of 4-5 hours.

Checkouts that used to take more than a week have been replaced with hourly updates.

Reduce the closing time of financial statements from 25 days to only 3 days.

Weekly production reports contribute potential of the product development team.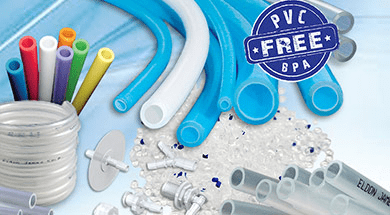 ELDON JAMES : IQMS Integrated ERP & MES System Eliminates Data Silos
RETURN ON INVESTMENT
On-time delivery from 50% to 98% in less than a year.

The rejection rate dropped from 30% to 2%.

Getting better clarity and quality control in all dimensions.

Improved to ISO 9001 and ISO 13485 standards.

Achieve goals with the highest efficiency.

Expand operations to support international market growth.
MINIATURE PRECISION COMPONENTS (MPC) : Miniature Precision Components, Inc. Shifts into Real Time with IQMS
RETURN ON INVESTMENT
Real-time control of the production process

Increase access to information across the organization.

Improve warehouse control.

Successfully communicate internationally with speed and accuracy.

Reduce labor and production costs.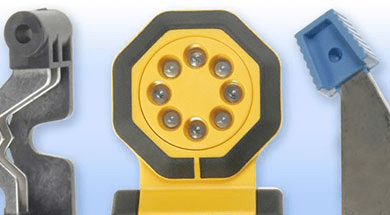 DYMOTEK : What it takes to Win Plastic Processor of the Year
RETURN ON INVESTMENT
111% growth in 3 years.

Automated tasks save time and reduce costs for the company.

Optimize warehouse management.

More efficient production scheduling.

Improve efficiency, clarity, and productivity.

Excellent customer service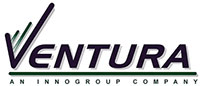 VENTURA MANUFACTURING INC. : IQMS ERP Delivered Via Hosted Managed Services Enables Ventura's Growth
RETURN ON INVESTMENT
Fix performance issues, ability to expand, and challenges in solving the crisis.

Reduced MRP from 2 hours to 8 minutes.

Reduce the production report process by 50%

optimize and clarify the production chain by setting a production schedule close to the customer.

IQMS ERP can be implemented through EDI.